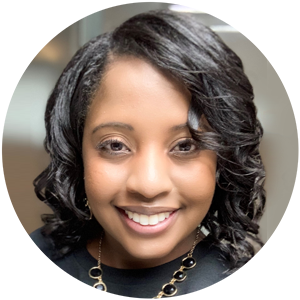 Shanon, Consultant, Learning Development and Delivery
Over my tenure at Cardinal Health, there are three things that stand out: the people, the mission and the opportunities. I have developed genuine relationships with passionate, intelligent and fun people. I have had numerous opportunities to grow and develop myself and others through new roles, stretch projects and volunteer events. We operate as a family and that is the key to being mission-driven in this healthcare space.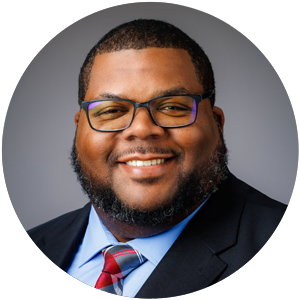 Elvin, Manager, Finance Operations
The most satisfying aspect of my work is creating a positive work culture that allows our team to solve problems that positively impact customers and patients.
Patricia, Collections Coordinator
My work is very analytical, and it's very satisfying sifting through the layers of information to solve challenges. It can be time consuming, but that moment of finding what's holding an order up is worth the effort. I also enjoy being a representative of Cardinal Health and building rapport and trust with our customers.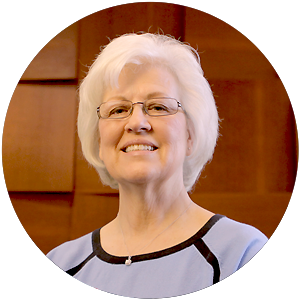 Linda, Senior Collections Coordinator
Working for a worldwide organization that affects the healthcare of countless people is rewarding. My job leads to many contacts throughout the organization and external customers. I have never been bored. The internal and external customer contact will truly broaden your horizons.