Search Marketing and Communications Jobs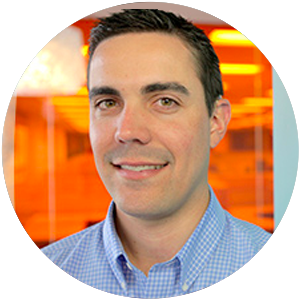 David, Product/Market Senior Specialist
The most satisfying aspect of my work is when I can figure out a way to lower our product costs through cost analysis or find competitive advantages through market research that will help our sales teams. The best aspects of the environment are the teamwork and winning spirit that help drive the business forward.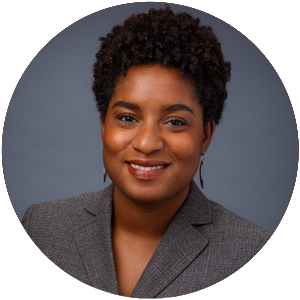 Kendra, Director, Product and Solutions Marketing
We do mission-driven work at Cardinal Health, and I love that we are grounded in our "why" as we approach our day-to-day workload and interactions within the enterprise. Aside from working to meet business objectives, our leadership team has worked hard to lead by example, developing others, giving opportunity and setting a tone of inclusivity from the top down. We work hard and we try have fun serving our customers and their patients.