Bengaluru, the epicenter of technology talent, is home to Cardinal Health International India (CHII), a new center that is a part of Cardinal Heath's Global Service Delivery structure. In India, our aim is to create a service and technology network that will enable scale across the enterprise.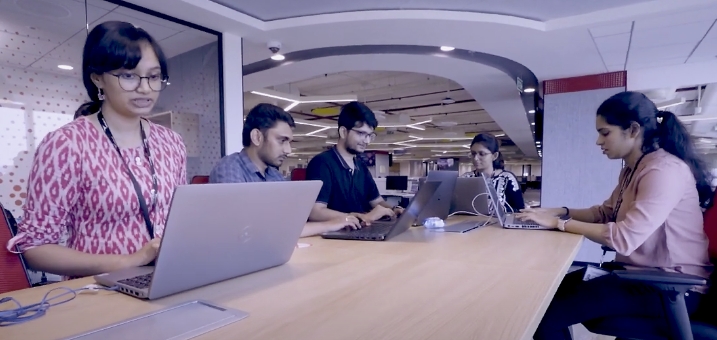 Our goal is to be an employer of choice, building upon our scale and legacy to deliver unmatched tailored solutions for our customers by leveraging our world-class talent. The center is poised to become a hub of transformation for health tech in India. As part of our team, you will be empowered to build a meaningful career with us and improve lives everywhere.
Cardinal Health International India
Cardinal Health International India Careers
Essential to Care in India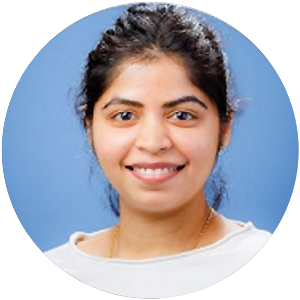 Siri, Sr. Coordinator, Data Management and Governance
Working at Cardinal Health is a rewarding experience. The company has enabled me to develop my skills and knowledge. The collaborative approach and team environment and focus on making a positive impact on the healthcare industry make me proud of Cardinal Health.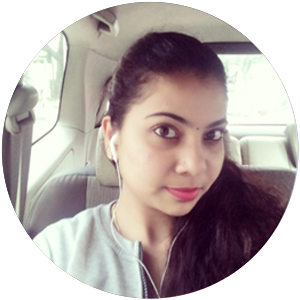 Madhushree, Master Data Analyst
Cardinal Health is all about working hard, having fun and making history. We deliver products and solutions to improve the lives of people every day through our work. It is my pleasure to work here because we have the opportunity to address healthcare's most complicated challenges, now and in the future.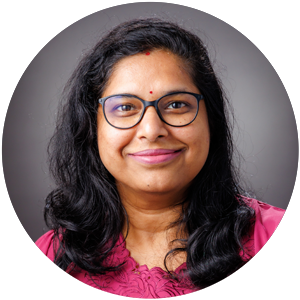 Pallabi, Supervisor, Application Development and Maintenance
Working with Cardinal Health is very fulfilling. I appreciate the positive working environment. To put it simple: I really like what I do and the people I work with. Every day presents various opportunities that are both challenging and rewarding. Being part of and working with such a great team makes me enjoy my job profoundly and keeps me intent on moving forward.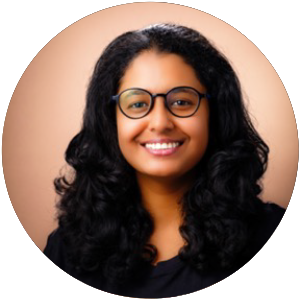 Aparna, Engineer, Application Development and Maintenance
I am grateful for all the things that have come my way at Cardinal Health. I'm most proud of the work culture we follow across the organization. It is motivating and exciting to work in this environment every single day. It is truly amazing and honorable to be associated with people who are accountable, mission-driven and always go above and beyond to serve the greater goal of healthcare.
Bhavyata, Consultant, Learning Development and Delivery
At Cardinal Health International India, I am not only moving onward but also upward with the support and guidance of my peers. Nothing is better than having the flexibility to shape your own future. From opportunities to lead teams to becoming the face of CHII during client interactions, I have become a confident and well-rounded professional. Getting enough time off to maintain an amazing work life balance is the cherry on top.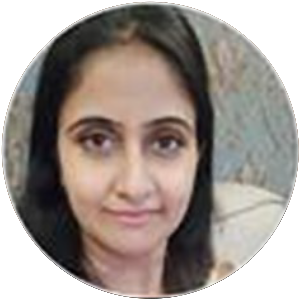 Poonam, Manager, Order Express Mobile and APO COE
Coming from a diverse background of networking, healthcare and pharma, I have always been driven to contribute and improve the lives of people, pharmacists and patients. My passion has always been for healthcare, and it is essential for me to see how my team's work affects lives on a daily basis. Working for Cardinal Health provides me with the chance to combine technology with a desire to improve the lives of millions of people.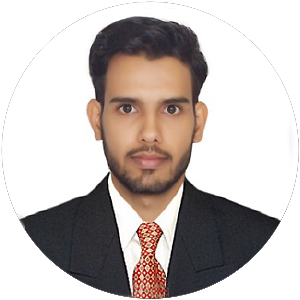 Akshay, Engineer, Applied Security
It has been an amazing journey with Cardinal Health so far. I've learned so many new things. The company's environment is fresh and boasts a culture that offers transparency and maturity. I find myself among a group of great colleagues who share their experience work together with a spirit of mutual benefit.
Vamshi, Database Lead
Cardinal Health has transparent leadership and great benefits. We get more than we were promised, from employee benefits to the opportunity to learn and grow and the freedom to apply our skills and ideas. I think the culture we've built and continue to build is what separates us from other organizations. That makes us passionate about our careers.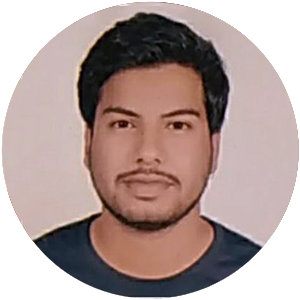 Amit, Staff Engineer, Commercial Technologies Software Engineering
Cardinal Health is a company that values its employees while promoting inclusion, diversity and innovation. We offer numerous opportunities for professional development and career growth, with resources to enhance your skills and expertise including online training modules, seminars and workshops. From health insurance to retirement savings plans, the company provides comprehensive benefits that help us take care of ourselves and our families.