At Cardinal Health, we have more than 40 years of experience in the world of healthcare assistance, which helps us provide the best solutions for our healthcare professionals and the treatment of their patients. In Latin America, we have more than 9,000 employees who make up our sales teams from Mexico to Argentina, as well as sic production centers located in Mexico, Costa Rica and the Dominican Republic. Join our team and foster the positive impact that our actions and products have on patients.
---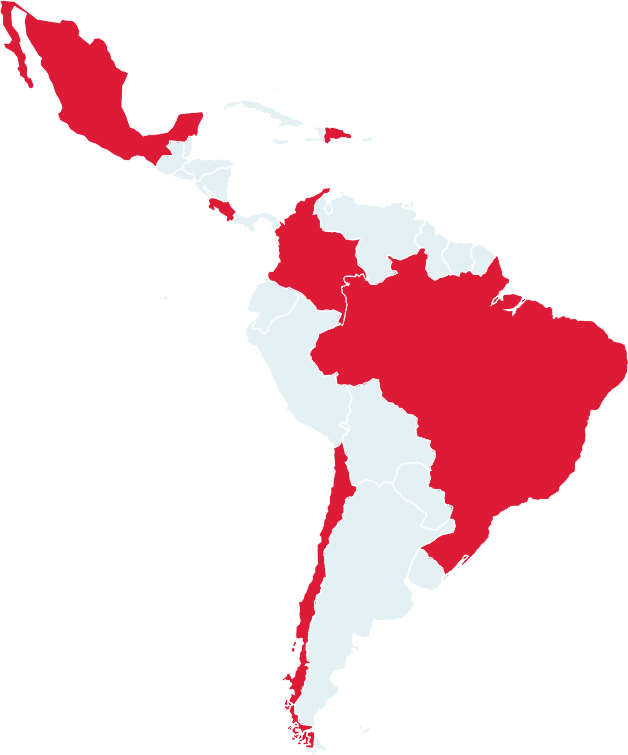 Locations
Throughout the LATAM region, Cardinal Health has a variety of functions including commercial operations, sales teams and manufacturing.
Search for jobs in the following locations.
---
Claudia, Hospital Manager
From the first day I started at Cardinal Health Mexico, I felt supported by all areas of the company and received professional training. After two years, I achieved the position of Hospital Manager. Now, I try to provide my team with the same support so that they can have the same professional development opportunities and thrive under the company's values of ethics, inclusion and human development.
Guadalupe, Product Specialist
Working at Cardinal Health is very rewarding. I am encouraged to develop my skills and promote my growth. As a clinical advisor, I am responsible for generating product demand and support sales growth, as well as training the employee of each hospital where our products are found, to ensure the well-being of patients and customers.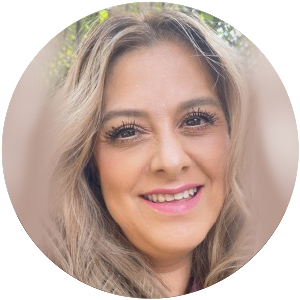 Maribel, Senior Sales Rep, Medical Solutions
At Cardinal Health, I discovered what really gave me joy — supporting our sales growth, providing results and making a difference in the healthcare industry. It gives me great satisfaction to experience the challenges and successes, as well as having the opportunity to meet great health professionals. Cardinal Health has changed my life professionally. I am happier than the first day I joined and continue to embrace the opportunity to work for a company that is recognized by my clients and patients.