Search Customer Service Jobs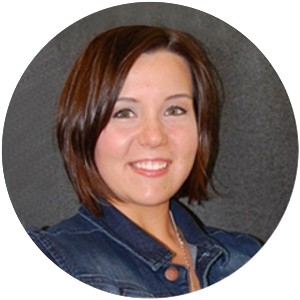 Rebecca, Medical Coordinator — Midwest and Southeast
The service that Cardinal Health delivers sets it apart from other companies. Cardinal Health is a one-stop shop. We provide great service and great products, at a great price. The most satisfying aspect of my work is that it is purpose driven. At the end of the day, I know that what I have done has impacted someone's life.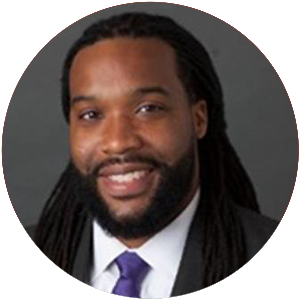 Jarell, Director, Customer Service
Over the past 11 years, I've had opportunities to lead multiple teams which has had a positive impact on my overall career development. I've worked on initiatives that transformed how we work and interact with our customers, as well as networking with some of the brightest people in the industry.