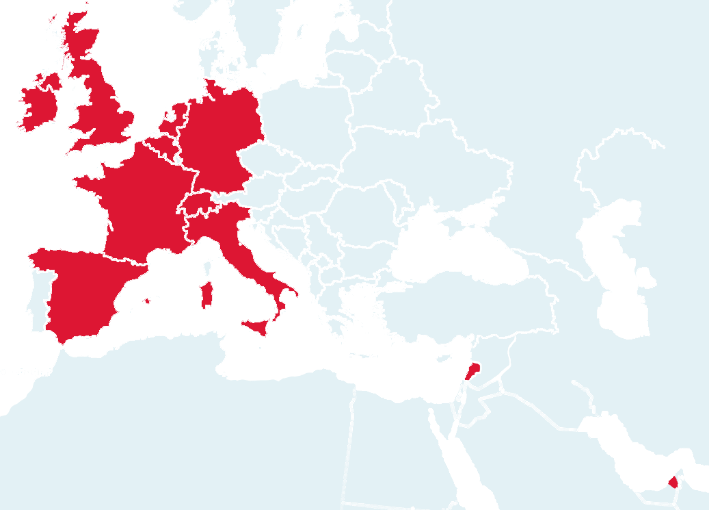 Offices
Search for jobs in the following locations.
Manufacturing Sites
Key Roles
Account Management
Clinical Specialists
Corporate Functions

(Finance, HR, Legal and Compliance, Procurement)

Customer Service
Engineers
IT Professionals
Manufacturing
Operations
Project Management
Regulatory Affairs
Supply Chain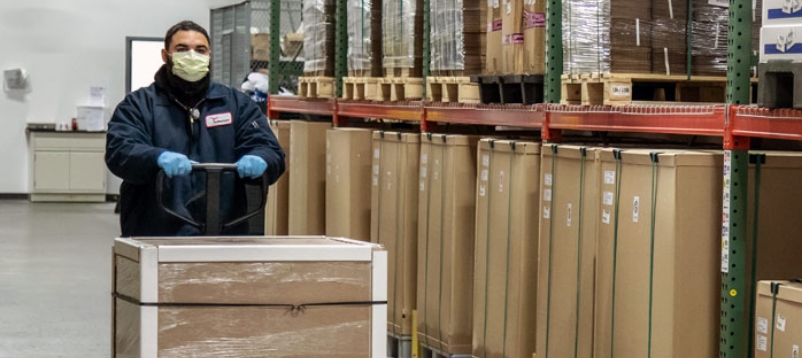 Macarena, Director of Communications, EMEA and LATAM
I feel privileged to be part of Cardinal Health and to contribute to improving patient care worldwide. I am most impressed with the trust and autonomy we have in our roles; it empowers us to make a difference and grow professionally. The atmosphere, even working remotely, feels healthy, inclusive and inspiring. The organization cares about every single employee no matter where they are based or what role they have, and that still amazes me every day.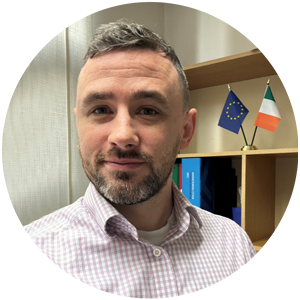 Ruairí, HR Generalist, Tullamore, Ireland
In my role, I am afforded a level of flexibility. My manager is great, she trusts me to do my job. The company has sponsored both my LLM (Master's) in Employment Law and my MBA, so I've always felt empowered and supported. The Tullamore site is extremely diverse with many different nationalities and people coming from different walks of life. We support and develop our people who wish to progress with many opportunities (both educational and career).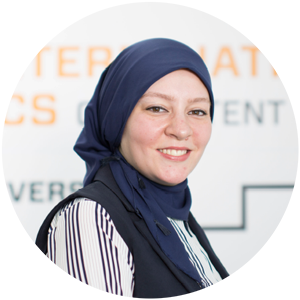 Marwa, Regulatory Affairs Manager, Dubai
At Cardinal Health, you'll work in a dynamic environment that strengthens your skills, supports your growth through comprehensive learning, provides you with meaningful work and gives you the opportunity to have an impact and improve lives of people across the world. I feel very respected at Cardinal Health for who I am. There is a very big focus on diversity and inclusion, with appreciation and respect across the organization for everyone's perspectives, different experiences and ideas.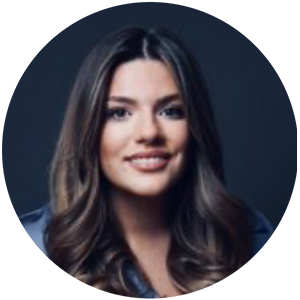 Diana, Country Leader of Switzerland
My favorite thing about working at Cardinal Health is the incredible opportunity the company has given me for growth and advancement. This is a company that values its employee's work-life balance and promotes a holistic, person-centered approach to motivate our best work. Everyone's talents and strengths are seen and facilitated. On all levels and across all countries, cultures and time zones, you will notice a great team spirit as we work towards our common goal — to improve the lives of patients and health care workers.
Stefano, Head of International Compliance, Rome
Since I joined Cardinal Health, the company has given me the opportunity to develop my competencies by offering more responsibilities, tasks and countries to be managed. We have an open-minded environment, where all employees can express their opinions and propose different approaches, and where an open-door culture is a reality and not just a statement on paper. Your manager trusts you and gives you all the flexibility and independence you need to do your job in a way that is suitable for you.