Search Clinical Operations Jobs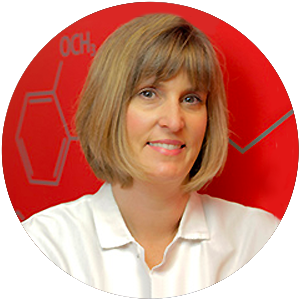 Julie, Nuclear Pharmacist
Making a dose and getting it to the patient in a timely manner is exhilarating. Every day that I make my commit times I feel I am making a difference. I also enjoy working on investigational drug trials. Being a part of the process for a drug coming to market and knowing I had a hand in it is very fulfilling.
Marjorie, Nuclear Pharmacy Technician
Cardinal Health is making peoples' lives better with all of the research it does to cure certain diseases. We have good benefits, and the company values its associates. Something is always changing within the business and the technology. I like the fact that I learn something every day in this career.