"Technology is shaping our future in dramatic and profound ways. And the truth is we need more diverse perspectives to shape a future that is fair and equitable for people and populations around the globe. I am using my voice and platform to help lift up other women, girls and people of color, and empower them to pursue, with unrelenting force, careers in technology."
— Michelle, Chief Information Officer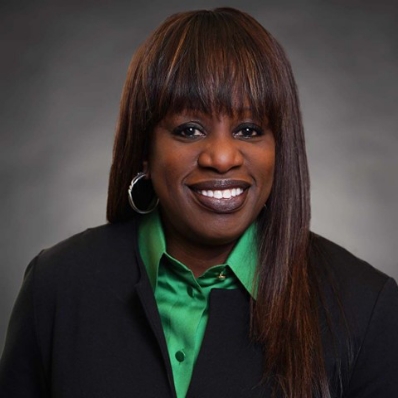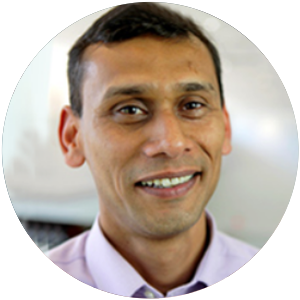 Gopikrishna, Manager, Software Engineering
I started my career as an IT programming analyst and have progressed into management. Cardinal Health provides various training programs to help individuals be successful in their job and grow professionally. This is a great place to work because the people here strive to make a great difference in healthcare every day.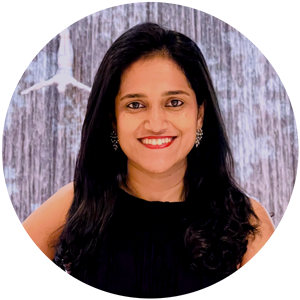 Irene, Sr. Engineer, Commercial Technologies
Cardinal Health has helped me come out of my shell, explore my strengths, be more confident and realize my potential. Exposure to the latest technologies has helped improve my skillsets and lead my team with conviction. I have received outstanding mentorship and guidance, which helped me make the right decisions in my career.