Cardinal Health International Philippines, Inc. is the shared services arm of Cardinal Health, a global, integrated healthcare services and products company. We opened in Manila in August 2016 to take advantage of the talent and expertise in this country. Our goal is to provide services that make healthcare more accessible for people all over the world. As part of our team, you'll be Essential to Care as you build a meaningful career.

We're located in the new W City Center Building in Bonifacio Global City, in the heart of the business district near shopping, dining and transport.

Our modern offices feature amenities that include sleeping quarters, karaoke rooms, an on-site clinic, huddle areas and pantries.

Our competitive pay includes incentives and recognition.

Our benefits offer extras such as healthcare for you and your dependents, as well as leaves and allowances, retirement, free shuttle service and more.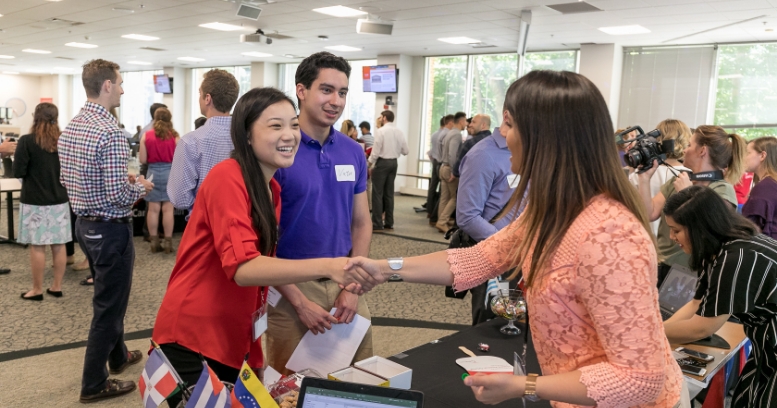 Key Roles
Corporate & Support Functions
Customer Service
Data & Analytics
Information Technology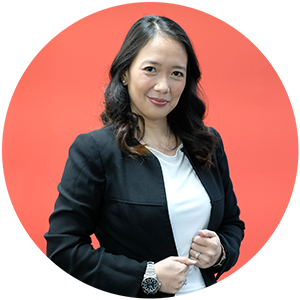 Anna, Director, At Home Solutions Customer Service
I invest time in meaningful conversations with my team to understand where improvements can be made and to empower them to make decisions aligned with Cardinal Health's goals.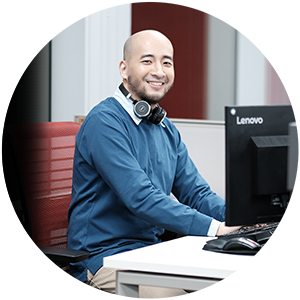 Aldo, Supervisor, Customer Service Operations
As a people leader, I treat everyone with respect and compassion. These guiding principles contribute to a good working environment where my team can perform at the highest level.
Yayo, Consultant, Learning Development & Delivery
Cardinal Health makes sure that we balance our work and personal life. I'm blessed to be able to do what I love. That's what makes it different from other organizations.
Samantha, Consultant, Continuous Improvement
We nurture an open culture where you can talk to everyone. Our senior leadership team is always approachable and makes time for the people they work with.
Angela, Manager, HR Service Center
We're empowered to bring our best selves to work every single day — it's part of our culture. We embrace authenticity and build credibility by being sincere. That helps us build the trust and confidence of our people.