Cardinal Health provides trusted innovation and high-quality healthcare products to customers and patients throughout Asia-Pacific. We play an essential role by providing a diverse range of medically differentiated high-quality healthcare products and services to customers and patients worldwide. Within Asia-Pacific, we have a wide range of functions, including manufacturing operations, an R&D Center, distribution and supplier management.
---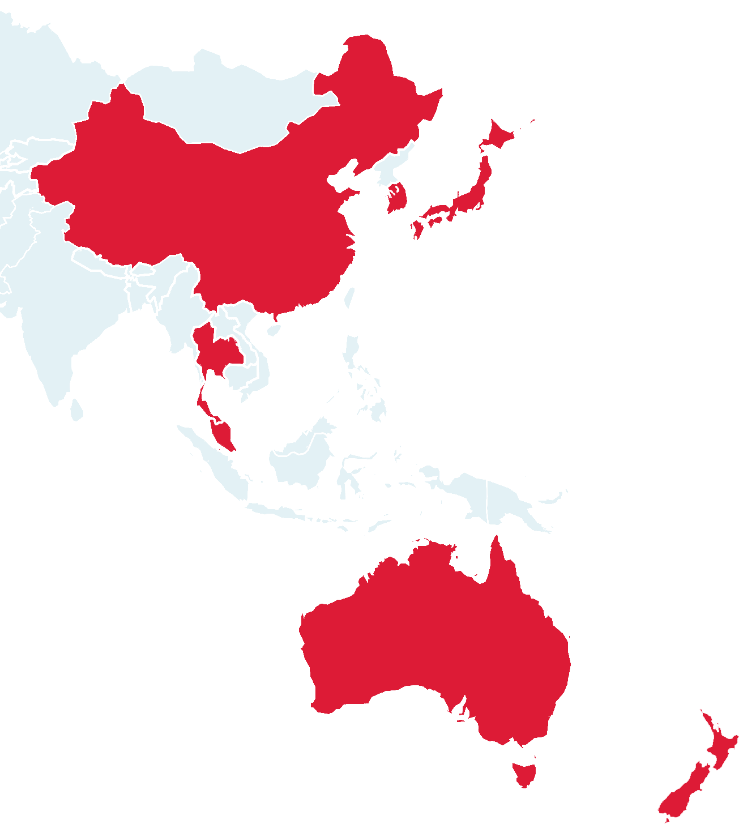 Locations
Search for jobs in the following locations.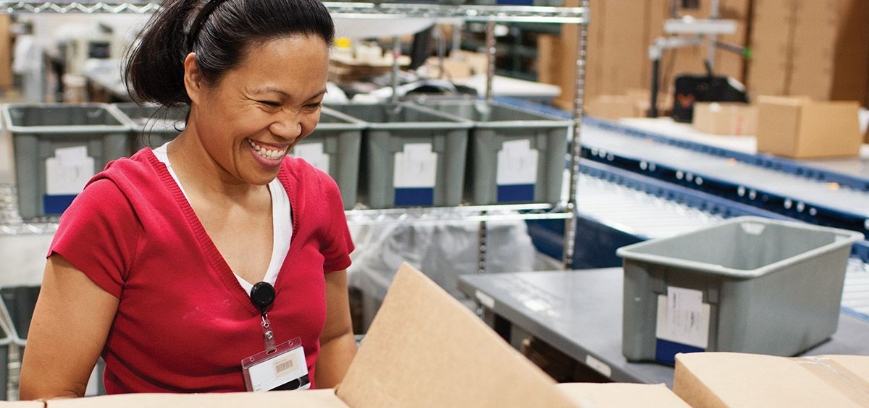 Key Roles
Corporate functions
Engineers
Manufacturing Associates
Manufacturing & Operations Leaders
Product Marketing
Quality & Regulatory
Sales
Essential to Care in APAC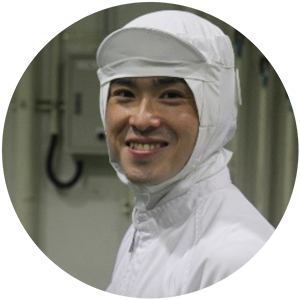 Toru, Operator, Manufacturing
I am proud to say that Cardinal Health has a culture that recognizes and celebrates the efforts and accomplishments of its employees.
Rebecca, Manager, Territory Management, Commercial
As a people manager, I derive a lot of satisfaction from working with my team. We share a purpose, knowing that we shape the healthcare landscape and make a difference for every customer using our products. My leaders, colleagues and team provide me with the confidence to navigate through an ever-changing environment.
Victor, Senior R&D Engineer
Every day is exciting being in R&D. I have had the privilege of contributing to various research initiatives that trial applications of next generation technologies. It is very encouraging being part of a team that does not shy away from exploring new ideas, even when on some days the unknowns outweigh the knowns. I am always trying to learn new things to find tomorrow's solution today.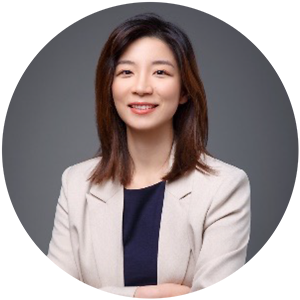 Fanbo, Advisor, HR Operations
Honest and timely feedback, trust between team members and genuine colleague appreciation in the workplace are what delight me in working at Cardinal Health.
Anne, HR Operations Manager
The leadership team at Cardinal Health provides the opportunity to forge your own career path.