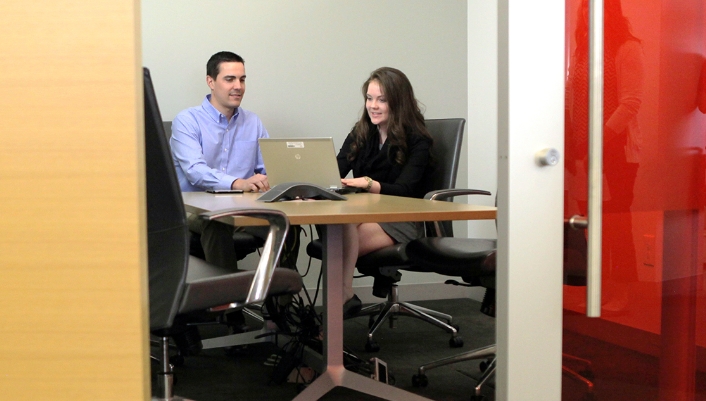 Your sales skills. Our solutions.
An unbeatable combination.
As part of this outstanding sales organization, you will work to provide customers with:
A comprehensive portfolio of clinician-preferred and cost-efficient products
A plan to optimize their overall medical-surgical spend, bringing down costs and improving efficiency
A streamlined, effective and transparent customer service experience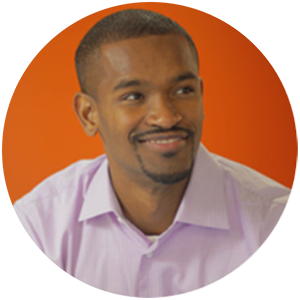 Brent, Sales Manager
The best aspect of my work environment is the autonomy I have to make decisions that have an impact on customers and employees. Being a sales manager at Cardinal Health is similar to being the CEO of your own company. If you are driven and resourceful, you can be successful.
Marisel, Executive Sales Director
One of the best aspects of working at Cardinal Health would be how we are committed to excellence in patient care. We are here for the patient; they are the heartbeat of our organization!