Headquartered in Vaughan, Ontario, Cardinal Health Canada is a wholly owned subsidiary of Cardinal Health, a $103 billion health care services company that improves the cost-effectiveness of health care around the globe. As the leading solution provider for Canadian healthcare, we focus on patient care while enhancing efficiency and improving the quality of healthcare for Canadians. With over 800 employees nationwide, we are the vital link in the Canadian healthcare supply chain, providing over 70,000 products from over 400 suppliers to medical professionals and healthcare facilities across the nation.
---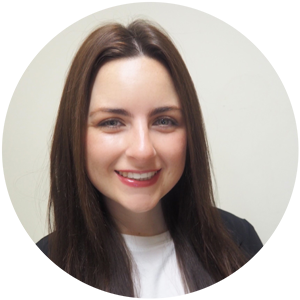 Robyn, Senior Coordinator, Sales Support
Working for Cardinal Health allows me to use the skills that I'm most confident and proficient in to complete my work to the best of my ability. Our culture is special — the positive atmosphere and inclusiveness inspire me to be the best version of myself. Working here gives me a sense of purpose, growth and satisfaction.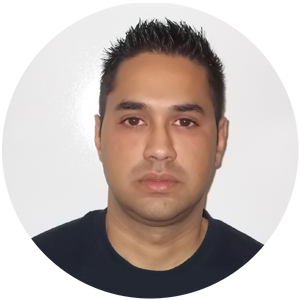 Asav, Manager, Warehouse Operations
I look forward to continuing to make a difference and pushing the needle on initiatives like introducing automation and new ways to engage employees. I deploy my team to be tomorrow's leaders by giving back to our community and encouraging others to do the same.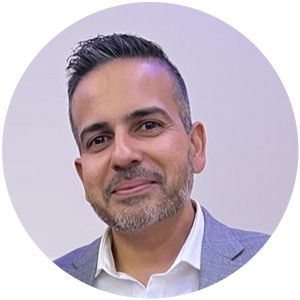 Raveen, Supervisor, Inventory Optimization
By challenging what we do day to day, I stay focused on our customers by thinking of the direct impact we are making in the lives of patients and how important we are to the health care system.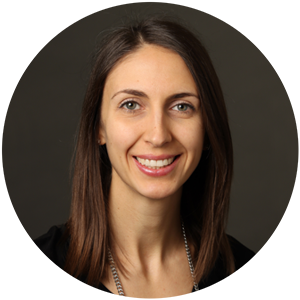 Anya, Director, Commercial Enablement
I am fortunate to be surrounded by amazing colleagues that make us all successful as a team. Knowing that everything we do touches the life of a patient inspires me every day.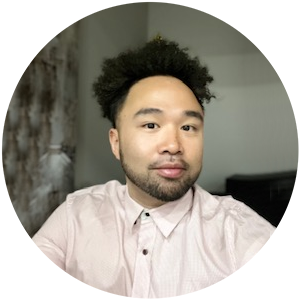 Kris, Regional Stock Coordinator
Working at Cardinal Health for all these years, I have grown as a person. I have learned that we are not just warehouse associates and every item we send is vital to customers and patients.