Search Supply Chain & Logistics Jobs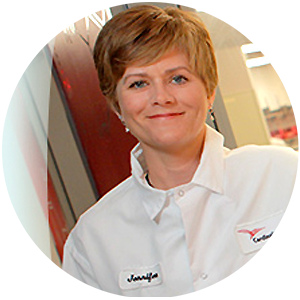 Jennifer, Pharmacy Services Associate and Delivery Driver
I drive to customer locations to deliver their shipments and pick up and return their used shipments. I get satisfaction knowing that we are assisting people during their difficult periods of diagnosis and treatment. I try every day to make sure that when I see a person in our delivery area at the hospitals, I give them a warm smile and say a little prayer for them.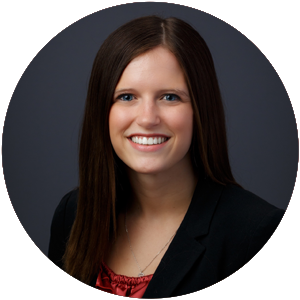 Lindsay, Manager, Operational Excellence
The best aspect of the work environment at Cardinal Health starts with the people. One of our values at Cardinal Health is inclusivity, and our employees strive to take that value and express it through their behaviors every day. It makes your team feel like a second family.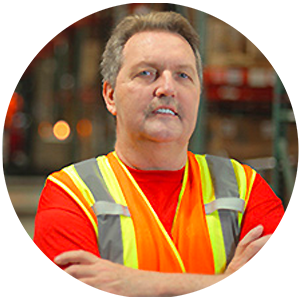 Mo, Senior Associate, Shipping Control Coordinator
I enjoy playing an integral role in ensuring that our customers are receiving the right product in a timely and orderly fashion. I also like the friendly atmosphere at our facility, and I appreciate the balance between work and personal time that Cardinal Health gives its employees.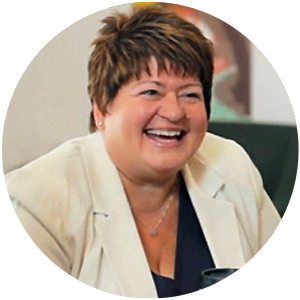 Charlotte, Inventory Manager
Since joining Cardinal Health, I have earned my master's degree in organizational management, and I have become a Certified Lean Six Sigma Black Belt. I have also taken every opportunity to attend learning and networking forums. This focus on continuous learning has allowed me to move from IT to operations, finance and inventory.